We're thrilled to have you join our community. Your subscription has been successfully confirmed, and you're now officially a part of our vibrant knowledge hub. Here's what you can expect:
Regular Updates: Our latest blog posts and thought-provoking articles delivered straight to your inbox, keeping you up-to-date on data science, technology risk management, productivity through automation, and effective business hygiene and governance.

Exclusive Insights: As a subscriber, you'll have exclusive access to in-depth guides, expert insights, and innovative strategies designed to help you navigate the digital landscape, mitigate tech risks, and drive business success.

Personalized Content: Content tailored to your interests, ensuring you get the most out of your subscription.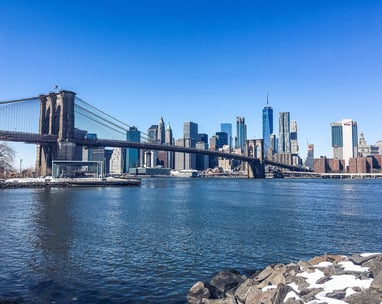 Unlock a wealth of insights on our knowledge-sharing platform, your trusted guide for comprehensive data on global technology, performance, risk, and crisis management.